Responsible for this site is:

Thomas Faeth

Supreme Gardens 9
61350 Bad Homburg
Germany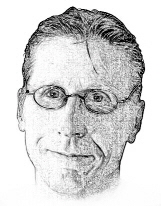 Contact:

Info@internationalworkgroup.com
Attention please:

The server is programmed. All emails must contain the specification of verifiable data:

Full name
Full address


If these data are not contained or can not be verified, they will be deleted automatically.
In addition, all emails which containing abusive words will be deleted immediately.
The attachment is PDF files. These also are checked automatically.
All other attachments are invalid and will also be deleted.

Please note this when you write to this address.